Sipal
Our products
The brand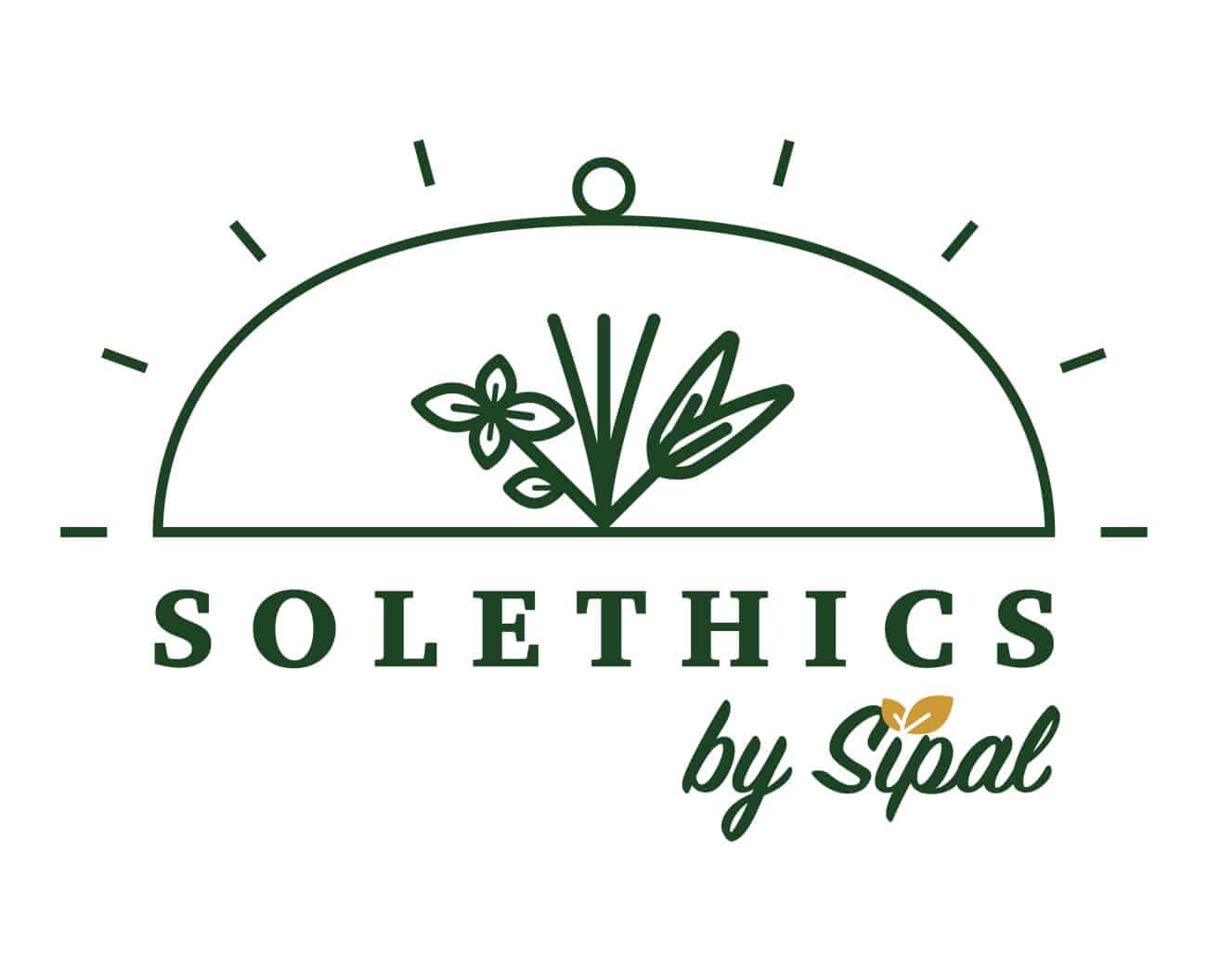 Solethics by Sipal
Sipal has created the Solethics brand, synonymous with quality, commitment, diversity and innovation. With Solethics, Sipal wanted to bring together the two ingredients that are dear to its approach: the sun and the blue sky of the Mediterranean, true gifts of nature that allow the most beautiful aromatic herbs to grow, and ethics, the responsible, societal approach to ensure the most gustatory aromatic herbs with human intervention reduced to a strict minimum thanks to the principles of sustainable agriculture.
Sipal
Travel to the irresistible world of fresh and natural herbs
Aromatic & ethical fresh herbs
Sipal offers fresh herbs all year round, packaged immediately after harvesting.
Every week we receive our fresh herbs which are transported at suitable temperatures and rigorously controlled.
With packaging adapted from the field to the plate, Sipal meets all the demands of professionals.