Sipal
Our values
The group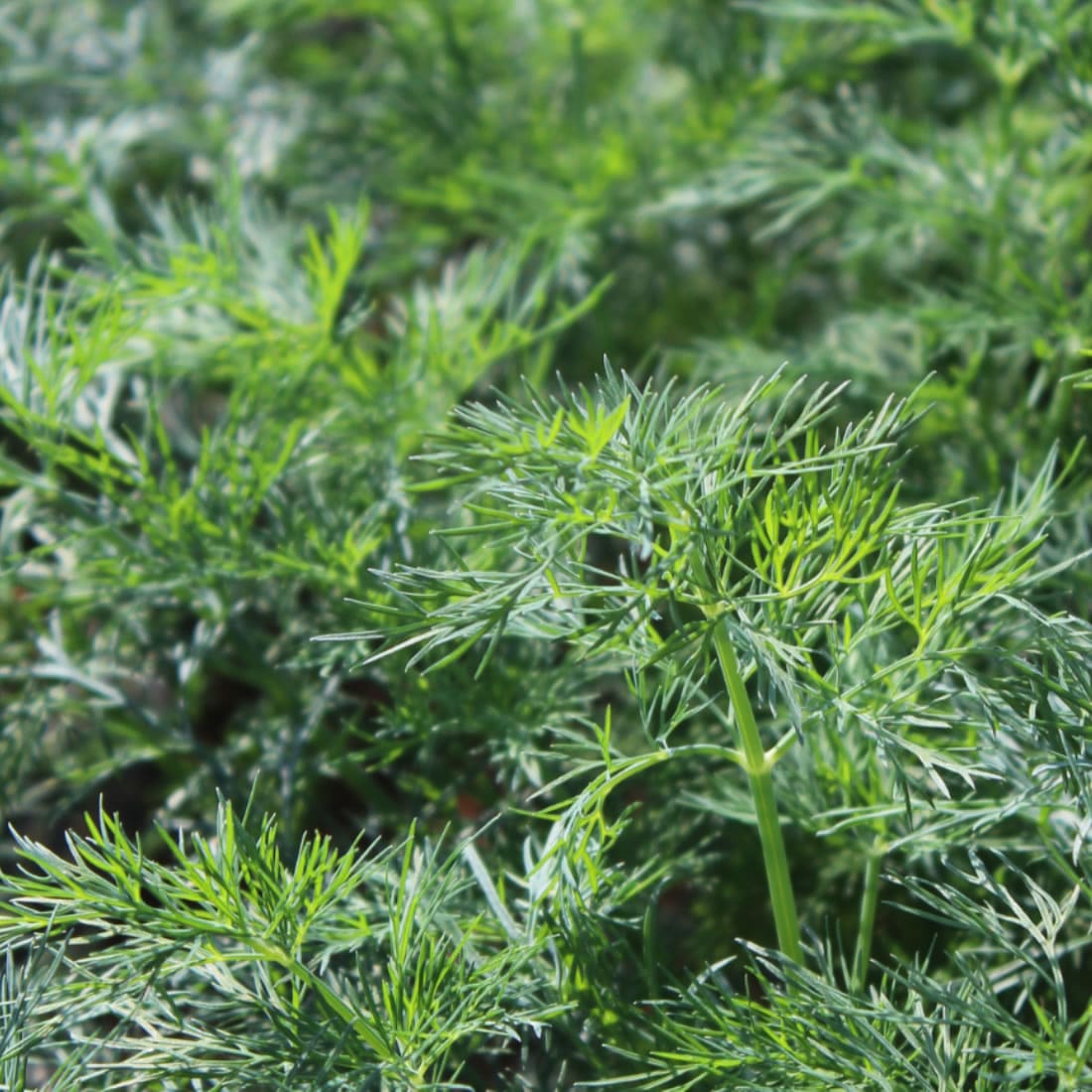 Innovation
At Sipal, we pay special attention to developing new varieties in order to anticipate the latest consumer trends with the latest technological and ecological advances. Our team is constantly looking for new noble and performing varieties as well as the most suitable sites and regions for the production of our various ranges. Need a particular product or packaging? Do not hesitate to contact us to discuss it!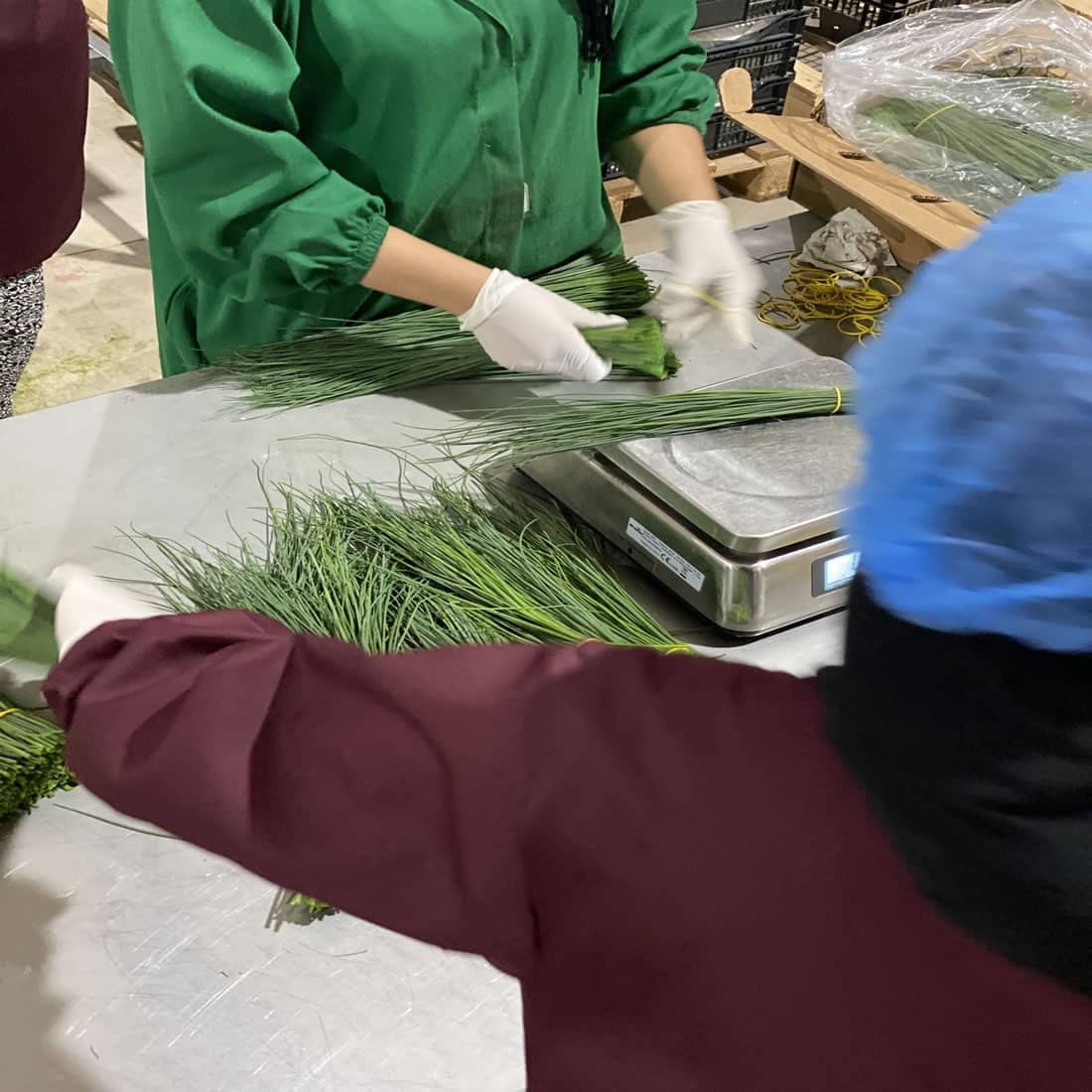 Social commitment
Sipal is committed to being a responsible company with respect to its employees, customers and consumers. Sipal is committed to ensuring that its economic development objectives are based on a social, societal and ecological approach.
In constant evolution
Sustainable agriculture pushes us to constantly improve ourselves according to our environment and to ask ourselves questions about the techniques we use in order to choose the most adapted to the particularities of each of our plots and each of our productions. We take into account the local natural specificities by choosing the best ways to adapt the species we cultivate to them.
Sipal
We do not force nature, we evolve alongside it.
A reasoned agriculture